Choose the Quality, Transparency and Safety of the largest European Biobank.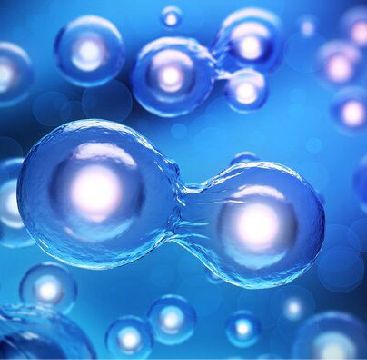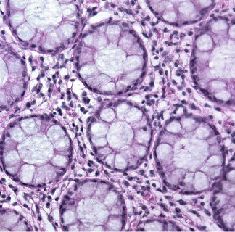 Gametia Biobank is an international gamete bank that covers an essential activity in the world of human reproduction: reliably providing clinics, and the professionals who work in them, of the top quality gametes to safely perform fertility treatments to all those patients who need a donor.
"We all know that practice and precision lead every laboratory to excellence, there are no shortcuts
We are a new brand, but we have been dedicated to biobanking for years.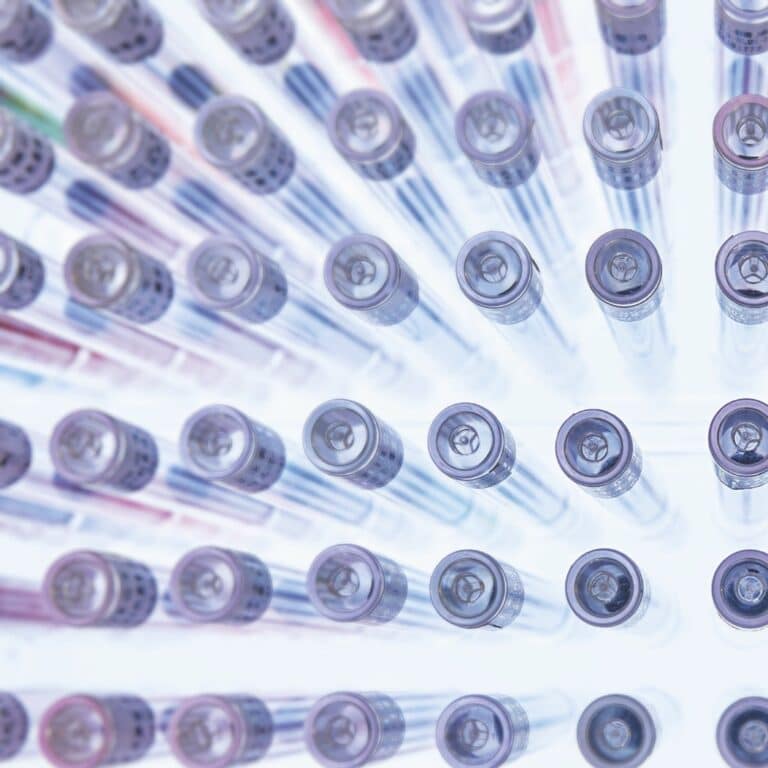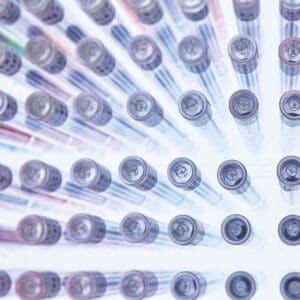 vitrified oocytes
since 2020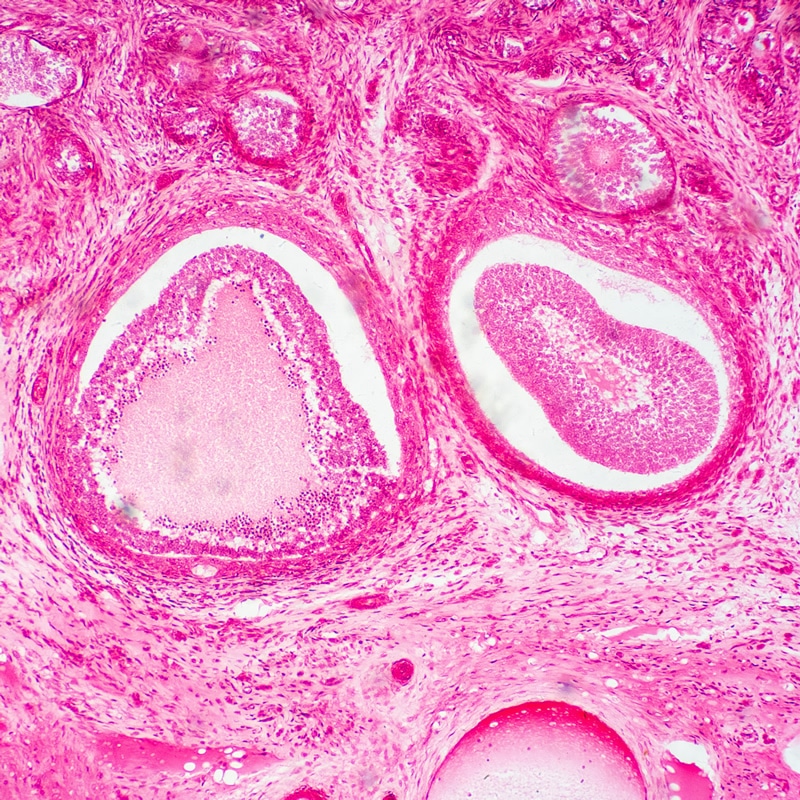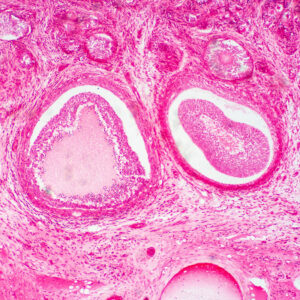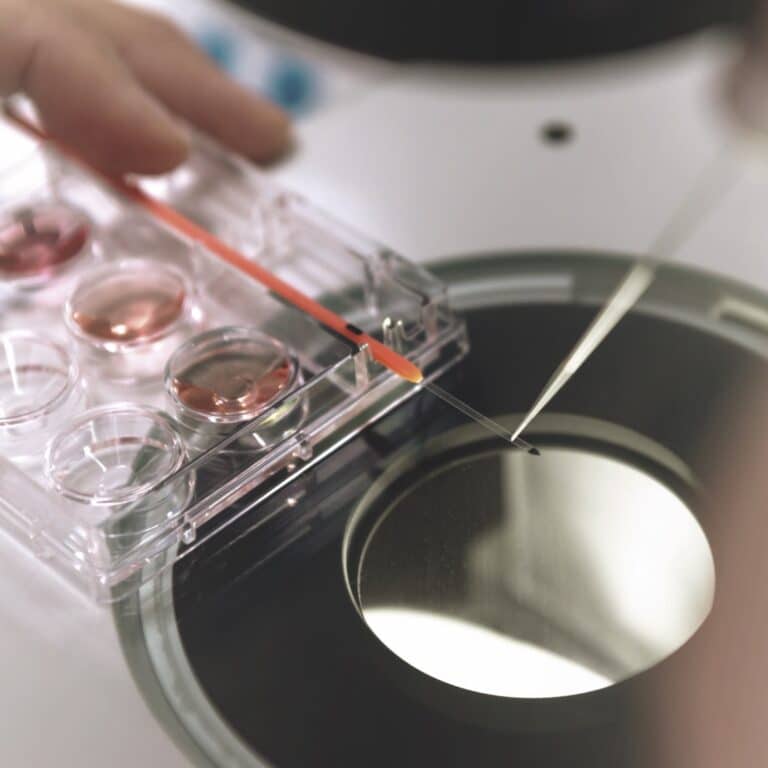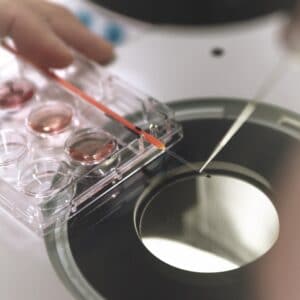 Children born
from our gametes
have trusted our services
Gametia is a new brand, but we have been dedicated to biobanking for decades, mainly in Spain and Italy, extending a single standard of care in all our centres. Currently we count with 7 centres in 3 countries which allows to provide a large phenotype availability.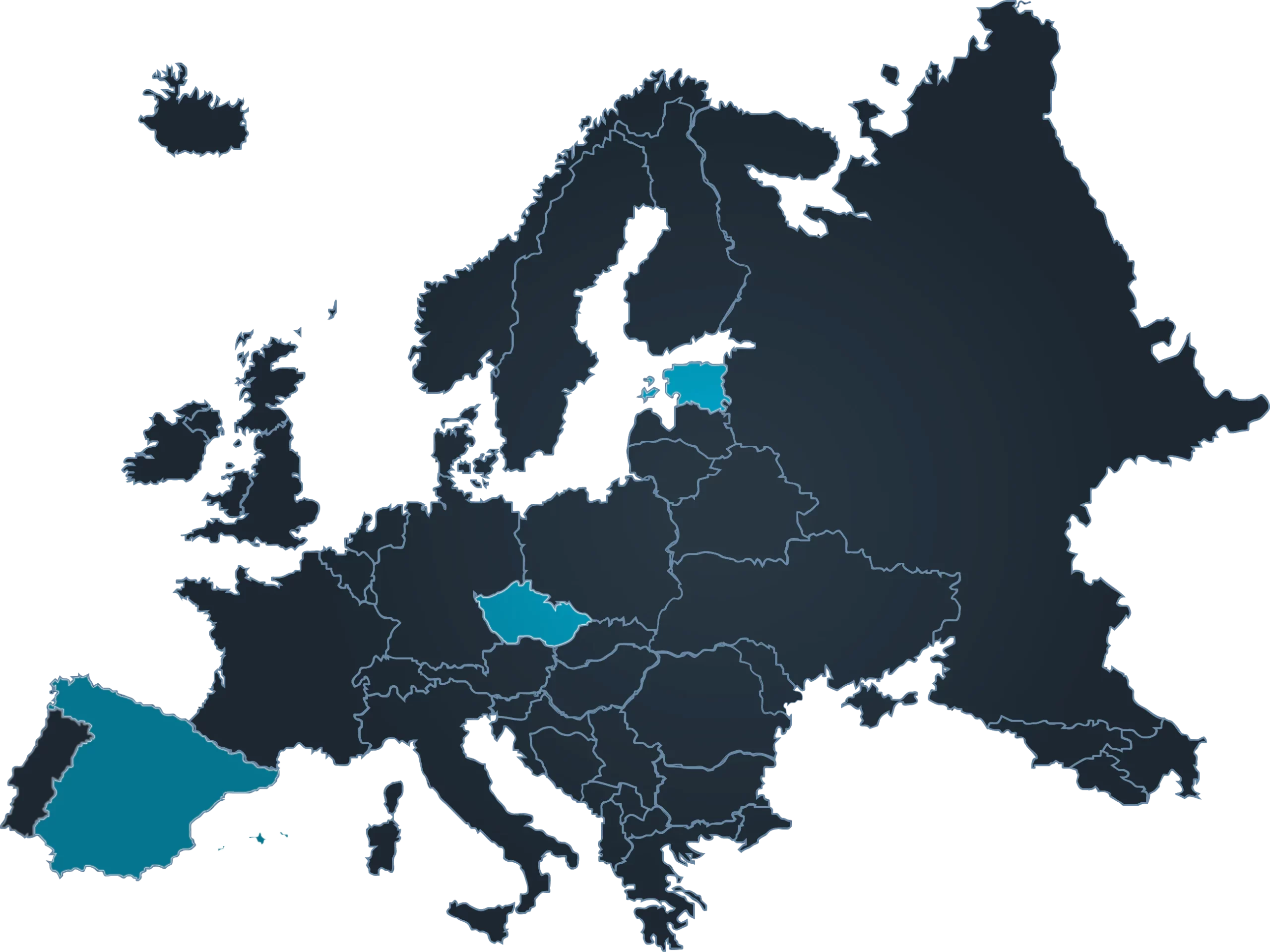 "Gametia Biobank does not take risks, so that you do not run them either".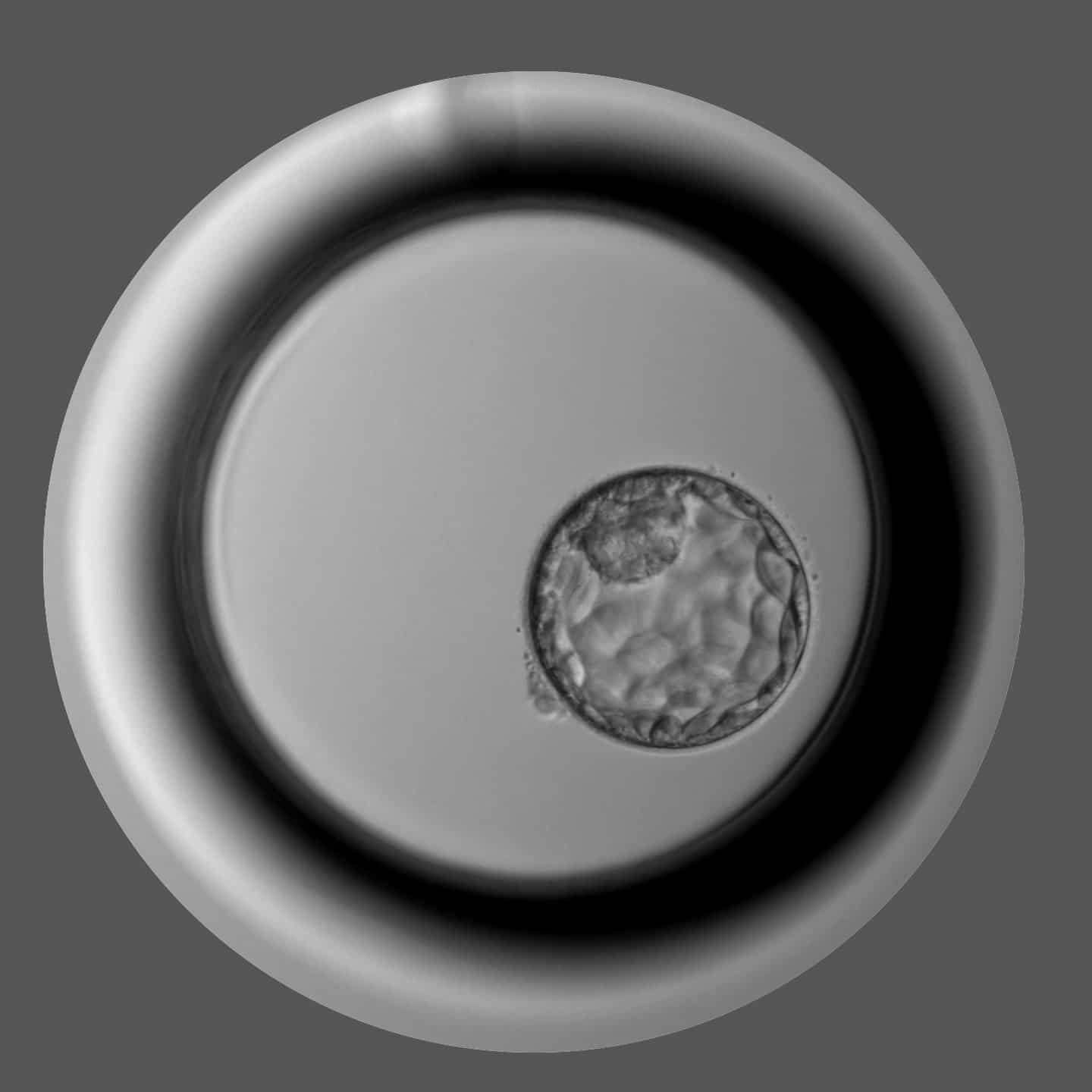 The treatments with donated gametes are especially sensitive both for the patient and also for the clinic who performs them. The best added values in a gamete donation program are the consistency and quality of the samples, and the safety and reliability of the service. This is the difference between offering to patients good results and excellent results. Healthy families and succesfull partners are our top priorities.
Gametia aims to become the first European Biobank with the largest open and anonymous donor base with wide phenotype variability, highest quality standards, and service reputation that is able to supply donor biomaterial to the leaders in the IVF world.
If you are interested in receiving a forward, please fill in the form below.
Items marked with * are required.