Patient first: choose quality, safety and expertise
Our leadership, expertise and knowledge developed during decades has enabled us to evolve into an international network that aims to become the leading, trustworthy biobank partner of IVF centers, guided by the following values:
Medical and scientific advisory board
As a science based biobank it is essential for us to have a strong medical and scientific board. We have been able to assemble a medical and scientifical team of wide experience in human assisted reproduction who provides highly valued advice on latest scientific updates and emerging technologies. Their knowledge and inputs are key drivers for our continuous improvement philosophy and research projects.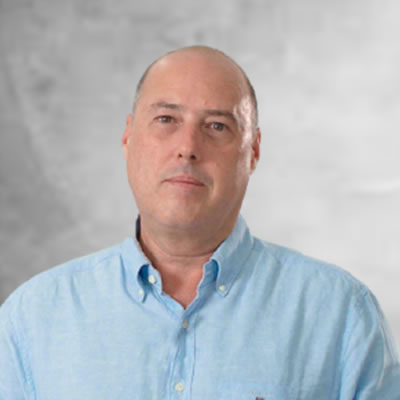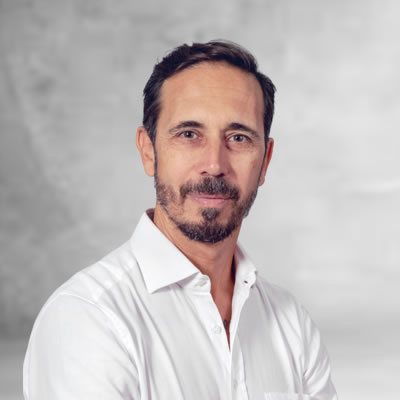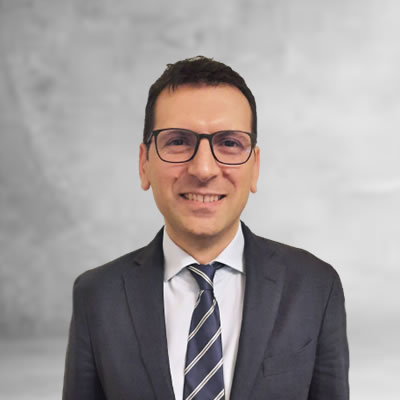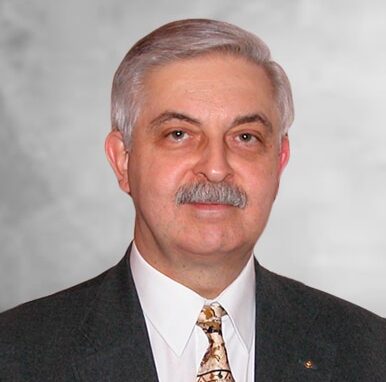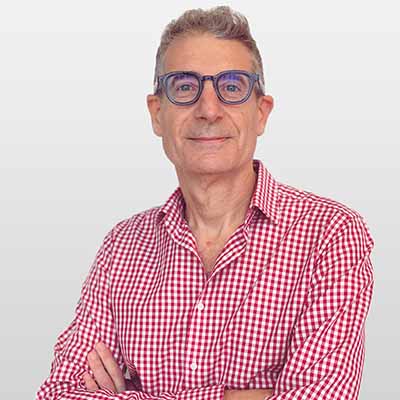 Our MSAB cooperates frequently with public institutions and international research centers. A large number of publications are available in scientific journals and databases.